NARA
X NYU
R
E
THINKING
LITHUANIA
More than a million Lithuanians live abroad. The physical and mental distance allows them to see the country from a fresh perspective. This podcast series invites you to hear, challenge and be inspired by it.
Listen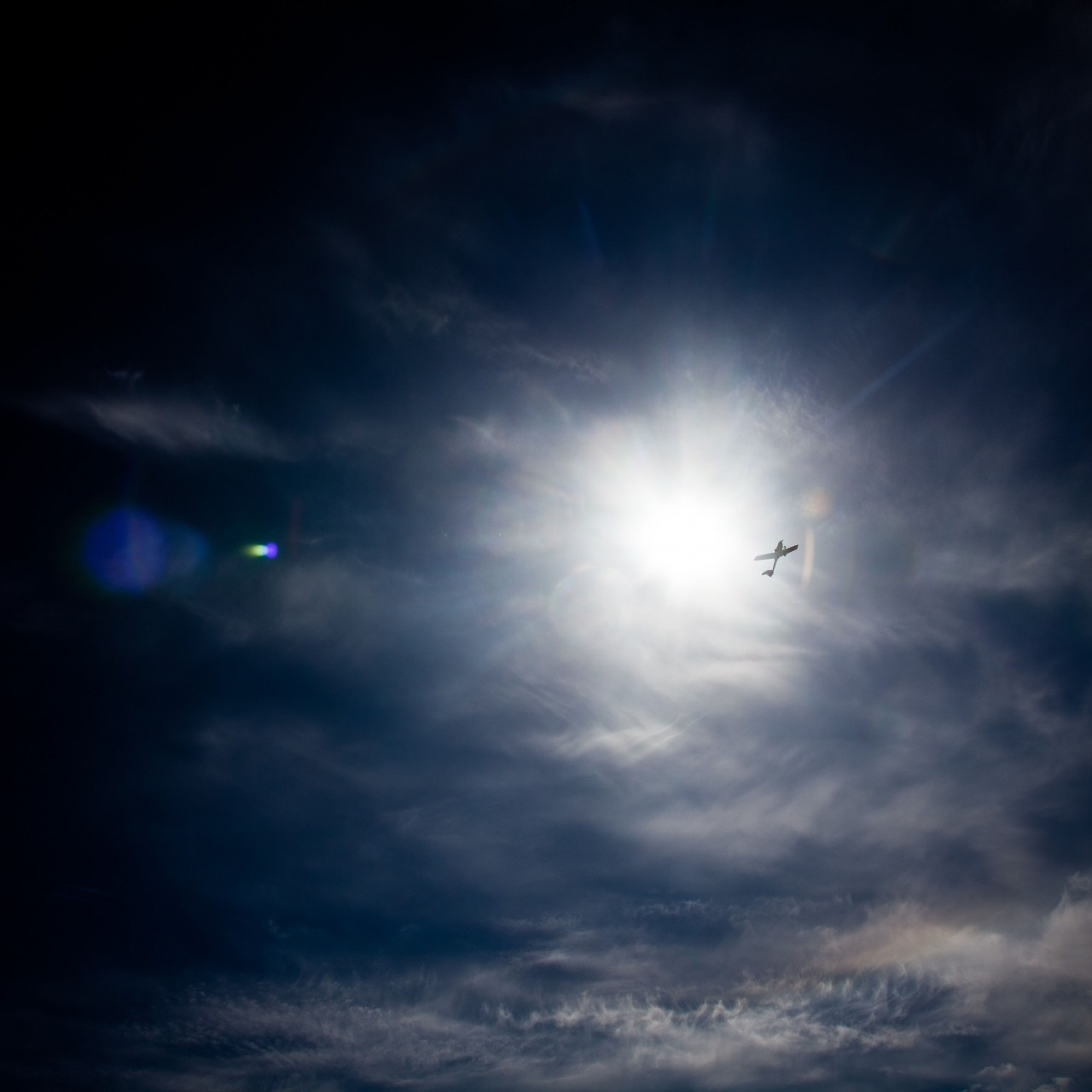 NARA is a non-profit media organisation. Support our journalism financially:
Contribee
LT
Publications in Lithuanian
Reporting the underreported from the country we are based in
Content in Lithuanian
Immerse yourself in multi-layered, award-winning stories. In the age of immediate information, multimedia storytelling offers a different pace and attention, leading to a fuller sense of understanding.
See all multimedia projects